Your import and export company from Austria
Your partner for customs services in Suben, Upper Austria!
The field of "Customs clearance", both in terms of import and export, requires comprehensive expertise in connection with current systems.
We are able to process customs declarations for you with almost all German and Austrian customs offices with the ATLAS or eZoll connection.
Thus, we are at your disposal for every kind of customs handling.
Your professional in customs clearance
Your customs partner from Suben, Upper Austria!
We are your competent and reliable contact for customs matters. As a pure customs forwarding firm we offer you a targeted and independent service by our employees with many years of experience and the corresponding know-how.
Our company ImEx Customs Service GmbH was founded by Mr. Vakkas Coban in June 2014.
With currently 30 employees at the Suben site, we are daily responsible for customs clearance for import and export operations, which is one of the most important components of international goods traffic.
           OUR PARTNER IN ISTANBUL: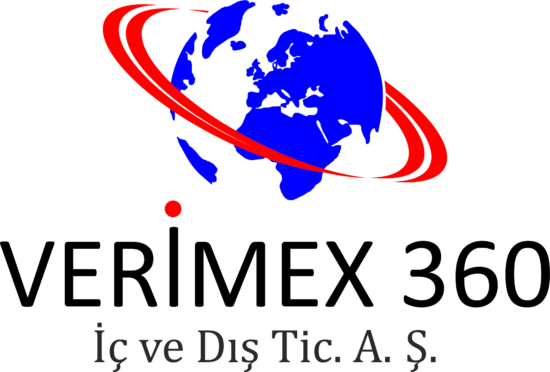 IMEX is …
Approved recipient
Authorized consignor
In the AEO F certification process
Partner company of highly profiled law firms in the German-speaking countries, with which a lasting co-operation exists.
We see ourselves as a full-service provider for import and export customs clearance.
The company ImEx developed continuously by means of innovations in the area of customs clearance and belonged in a very short time – to the leading service providers in the field of customs clearance, directly at the border in Suben.
Our company, which sets the standard absolutely customer-oriented, is committed to processing the processes between our customers and the customs authorities through our specialists for customs queries of all kinds in a time-oriented and efficient manner.
Our services at a glance
Intrastat applications (both Germany and Austria)
Import customs clearance in Austria and Germany
Fiscal customs clearance (this type of customs procedures require special contractual regulation)
Support for VAT-based registration of companies in Austria and Germany
Creation of carnet TIR / ATA documents
Assistance in the VAT-related declaration and reporting obligations (advance turnover tax return, summary report)
Movement of goods at the Terminal Neuhaus am Inn / Germany
Consultancy in customs, VAT and export control questions (customs code, sales tax law , foreign trade law)
Aid for the classification of goods in the tariff
Assistance in assessing the preferential and non-preferential origin of goods
Support in legal questions concerning customs, VAT and foreign trade law
Defense of unjustified tax claims from customs and VAT law
Support for the AEO certification of economic stakeholders in the import and export business
Training of employees on foreign trade issues
Transport insurance
Other services: consultations and translations
ImEx Customs Service GmbH – Your customs partner from Suben, Upper Austria!
We would be happy to advise you – contact us on the phone number +43 7711 31630 or send your inquiry!